Sugar bear hair vitamins voted top 10 in the world!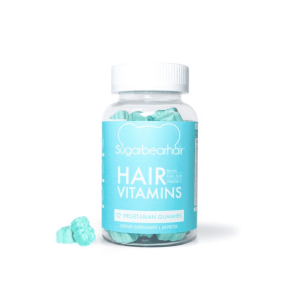 Hey guys!
Just got a notification sugar bear hair vitamins are voted in the top 10 of health and beauty supplements.Now available in our Maroubra hair salon Rupunzelsroom!
Here is some information about them:
– Sugar bear hair vitamins contain Biotin, B12 and folic acid, giving you body the ability to grow stronger, healthier looking hair.
– Results are visible in the first 3 months of taking the vitamins.
– You are only required to take 2 gummies a day and they can be taken with and without food.
– Over time you will have improved strength and elasticity of your hair.
– Sugar bear hair is suitable for both men and women.
If you want to grow longer, stronger hair which is well nourished and want to improve your overall health why not give sugar bear hair a go!
come in to our Maroubra hair dressing salon to try Sugar bear hair vitamins.