Sugar bear womens multi vitamin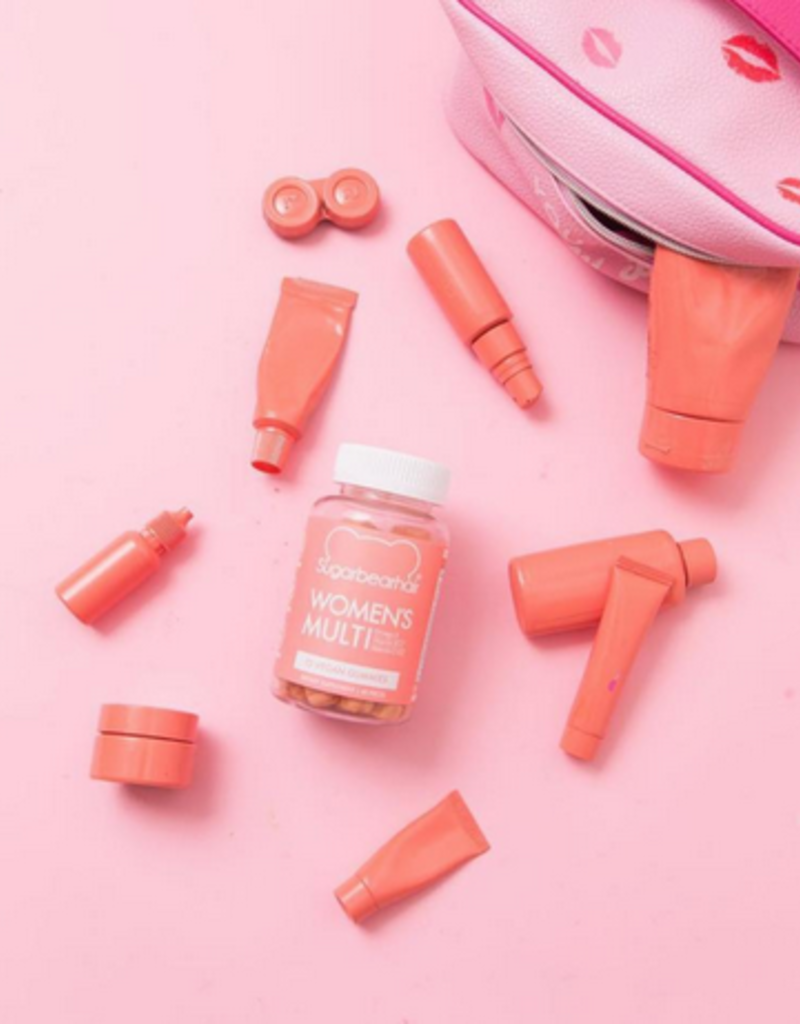 NEW PRODUCT ALERT
Sugar hair bear vitamins have now come out with a chewy multi vitamin for womens health. health benefits for taking this multi vitamin for women will help support healthy skin, hair and nails as well as body wellness.
Here at rupunzelsroom hairdressing salon in Maroubra, we are all about healthy, strong hair from inside and out.
sugar bear hair vitamins and sugar bear hair womens multi is an amazing way to get the nutrients your hair will be needing.
The new must have vitamins for hair, skin and nails as well as body wellness.